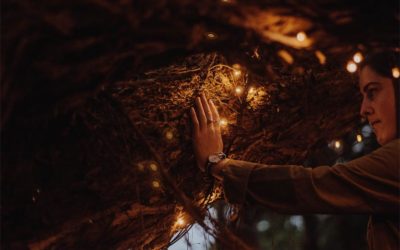 This week the song from Annie, "It's a hard knock life for us…," kept popping into my head! Because I believe in the power of the mind and I practice mastery of my mind, I would start singing out loud, "It's a lovely life for us…, " every time this song came into my...
Create your authentic and beautiful life experience
Our true freedom comes from the inside. When we shift our inner experience out of fear, guilt, shame, anger, and apathy we free up our energy to live from love, joy, compassion, gratitude, light, and magic.